Review: Too Many Monkeys A Totally Bananas Card Game by Gamewright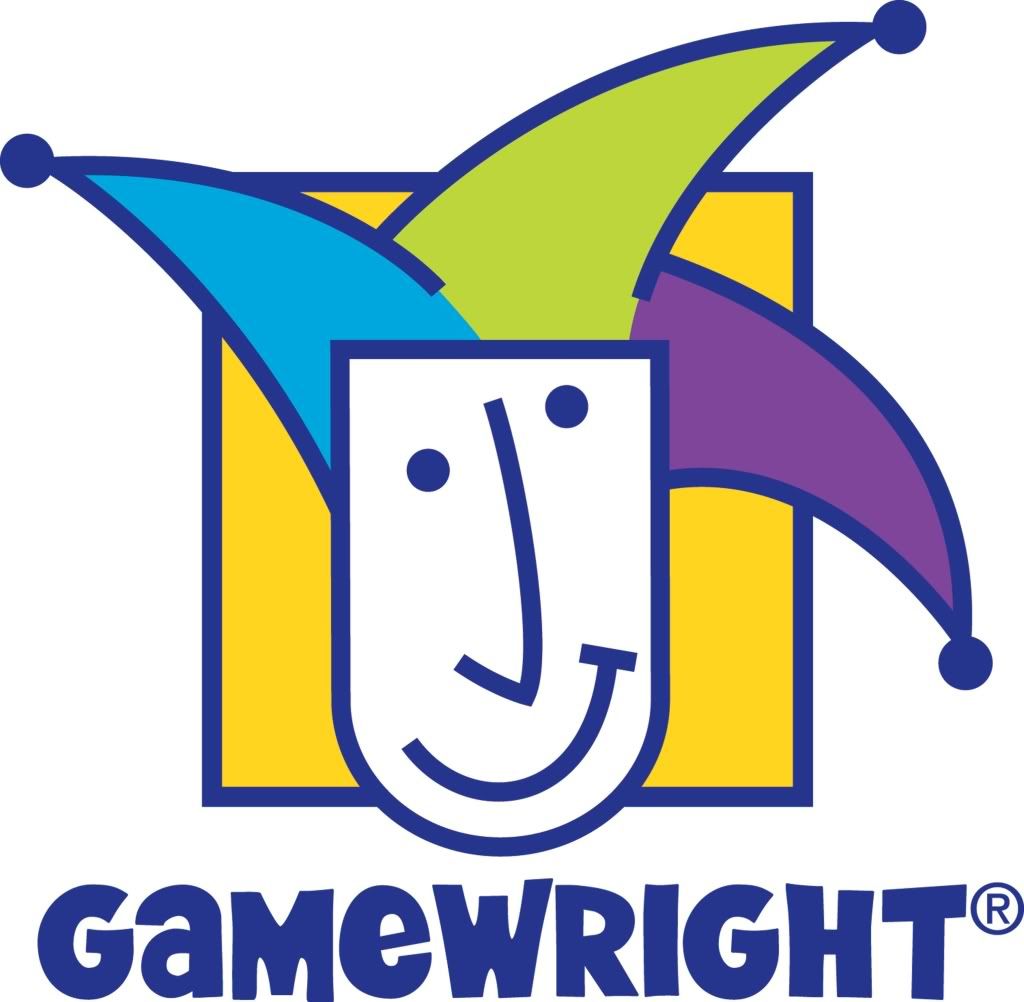 Too Many Monkeys
A Totally Bananas Card Game by
Gamewright
features Primo the Monkey was fast asleep until his friends swung by for a surprise pajama party! Help Primo chase away the primate pranksters by flipping and swapping cards in numerical order. Watch out for elephants and giraffes who want to crash in on the fun. And if you're lucky, draw a wild monkey card to clear out the room in one clean sweep! The first player to stop the monkey mayhem and get Primo back to bed wins.
enhances the following skills
Number Sequencing
Probability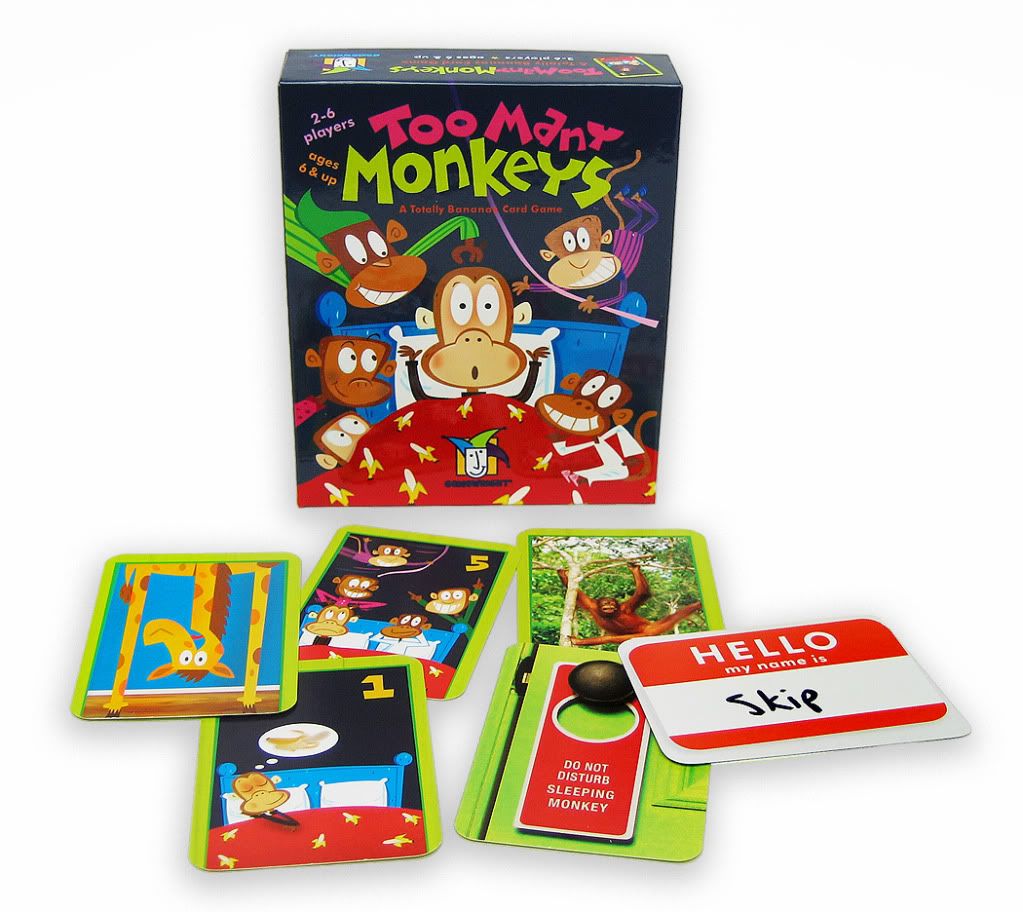 Doesn't this game just look fun? We had a ball playing this as a family. We kept singing How many monkeys jumping on the bed the rest of the night. It was very easy to figure out. Gabriel (8) and Isabella (5) didn't have any trouble keeping up with the game. they only had a problem when it was over. They wanted to keep playing. This is a great game for the family on a lazy night. Make sure to check out
Gamewright's
facebook
and
twitter
pages as well!