***Mom Moment Monday*** Blog Karma + Linky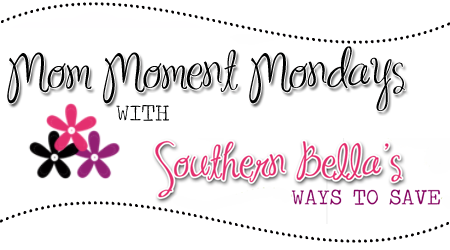 It's time for another Mom Moment Monday! With this Mom Moment I want to talk about Blog Karma. It seems like everyone is talking about it, but do they really contribute? I do and I think my blog as a whole has become better for it. Blog Karma is based on the philosophy of Karma "Do unto others as you would have them do unto you" or put more simply "the process of cause and effect. If you do A, B will happen. If you plant tomato seeds, and water and look after them, tomatoes will grow."

When you go to another persons blog take a few minutes and give a good quality comment. If an ad they have on their blog interests you click it. If someone has message on twitter RT it for them. Stumble more posts. Interact with your own readers by clicking over to their blogs and leaving a comment. Offer to help someone because you have the time too. These few simple things will not only improve your Blog Karma, but just make you feel better as a whole.

So leave you link in Mister Linky and I will come leave you some Blog Karma, but remember to do the same for someone else.
***UPDATE*** Mister Linky seems to be down so put your blog in your comment and I will go from that. Thanks again!