YOU tell me! Kenny Loggins' "All Join In"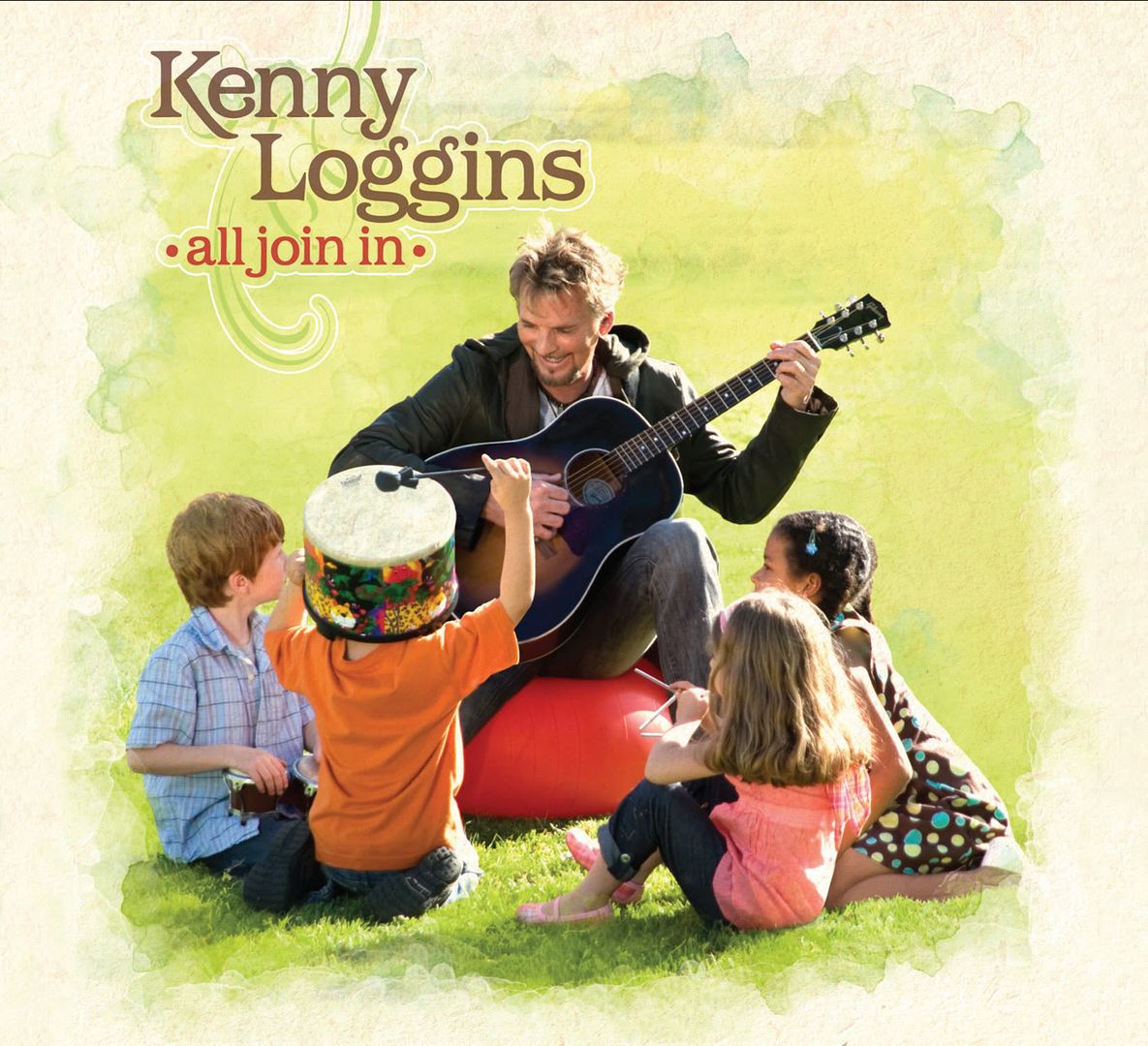 With this post I have a twist for you! Normally I tell you about a product, service, website, etc. Well here is
YOUR
chance to tell me what you think about a few tracks from Kenny Loggins new album "All Join In" A new fun album with kids songs. Go here:
http://wdig.vo.llnwd.net/d1/walt_disney_records/Kenny_Loggins/Microsite%202/
Go to that website to hear some tracks from "All Join In" and take the survey following. Make sure to come back to Ways To Save to let me know what
YOU
think of his new album.