***Mom Moment Monday*** Great TV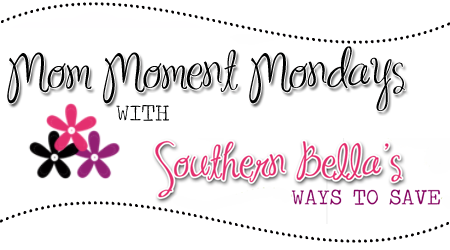 It's time for another Mom Moment Monday! With this Mom Moment I want to talk about Great TV. A few years back it seemed like TV was chock full of nothing but reality TV. It still is to some degree, but you can also find some great shows if you are willing to look. My ALL TIME favorite show on TV is LOST. Although it won't come back on till early 2010 there are still mini episodes online as well as old episodes. It's full of conspiracy, craziness, backstabbing, and great actors/actresses. If you are a fan of LOST you should def. check out Flash-Forward. It premiered last Thursday and I have to say WOW LOVED it! More conspiracies, craziness, and some good old blackouts make this a great new promising show. Check it out online if you haven't already.

With True Blood on hiatus you can get your Vampire fix from the CW's The Vampire Diaries. Yeah I know it's not the same, but hey I NEED some Vampire action somewhere lol.

Then you got your regular Drama's from Grey's Anatomy and the new series The Good Wife and you'll be all cried out or pissed off depending on the episode.

My last show scheduled on my DVR is one of those dreaded reality shows. Yep I am guilty of watching Project Runway. Which in itself is full of crying, drama, and making it work. The point is there IS good TV and there's bad TV sometimes you have to watch it because it's just SO bad. ;) So tell me what are your favorite shows and Don't forget to Sign up with Mr. Linky!