***Mom Moment Monday*** Dreams & Taking a HUGE step!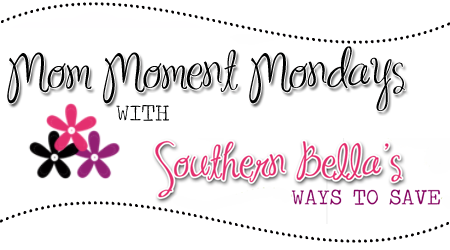 It's time for another Mom Moment Monday! With this Mom Moment I want to talk about DREAMS. No not the dreams you have at night. The thing you have way down deep inside that you have always wanted to do. I've had the dream of writing a book since I was about 13. I've written a ton of poetry and even started 3 other books, but something kept gnawing at me until I quit. Then I realized it was just fear. Fear of not knowing if I was good enough. Fear of not knowing if anyone would like it. Fear of not knowing if I would ever be published. The fear of what IF all of these things happened and my dreams actually did come true. So I'm doing it. I'm writing a book. Yes it's about Vampires and I know most of you are so tired of them you never want to hear that word again, but not me. I *think* I have a new twist on the same old story and am writing for me. If anything comes of it so be it and if it just sits on my shelf so be it. The point is I am TRYING to accomplish my dream. That's got to count for something right? When I get it more polished I will post a chapter of 2. Here is they synopsis:



Life After Death: The Katherine McCormick Death Series.
Life After Death is about a 23 year old woman who wakes up in a coffin and realizes she's not only dead, but also a vampire. Katherine's mission in this first book is to learn the Vampire Basics as well as trying to adapt to having to kill to survive. She misses her former fiancé Dominic, but is intrigued by her forefather Lord Dante. Will she learn to survive or will she one way or another be truly dead.
Now tell me what is your secret dream? I dare you to try to accomplish it! Don't forget to Sign up with Mr. Linky