And the winner is...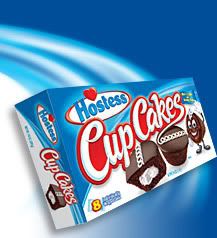 I have a total of
3
that's right
three
winners for this contest. So I will announce them a little different:
post #21 Katrina who said "Tweeted!"
post #1 Kathryn who said "Just became a fan!!"
post #4 throughthehaze who said "subscriber"
Thanks for sharing~" CONGRATS! A BIG thank you to
Hostess®
I'll get in contact with you so I can get your prize out as possible. Keep checking back in with Southern Bella's Way To Save for more great giveaways and even MORE Ways To Save!