And the winner is...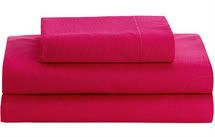 I have a total of
4
that's right
four
winners for this contest. So I will announce them a little different:
post #30 spoodles who said "Technorati fave: TheRealSpoodles"
post #189 purango who said "I would like you to focus more on you, reviews, How to save and tips for parents and families."
post #136 mishia who said "I subscribe"
post #22 pamcallahan who said "I would like to see the reviews / giveaways!"
Thanks for sharing~" CONGRATS! I'll get in contact with you so I can get your prize out as possible. Keep checking back in with Southern Bella's Way To Save for more great giveaways and even MORE Ways To Save!