Ways To Save: Make your own Ice Pops with Sid!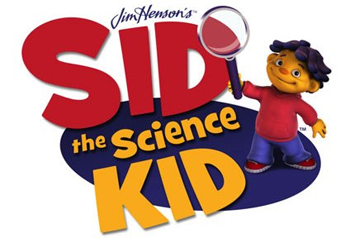 The weather is still HOT when the school bell rings, so COOL off and turn your kitchen into the next "Super Fab Lab" with Sid the Science Kid and this fun science experiment!
Materials:
-ice cube trays
-your kid's favorite fruit!
-heat and moisture safe dishes with sides
-freezer
Procedure:
1. Put one piece of fruit in each section of the ice cube tray
2. Cover with water and put into freezer
3. Check regularly to observe how long it takes to freeze
4. When frozen, remove and turn the cubes onto the dish. Observe what happens to the water around the fruit.
5. Brainstorm and discuss ways to get the fruit out of the ice. What can you do?
6. Try some solutions – add warm water, microwave, or just wait.
7. Enjoy the fruit when the ice melts!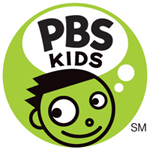 Check out
PBSKIDS.org
for more activities, tips and experiments from your favorites PBS KIDS shows!