***Mom Moment Monday*** Conferences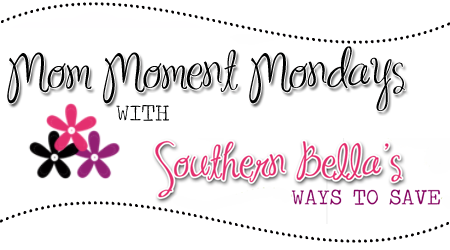 It's time for another Mom Moment Monday! With this Mom Moment I want to talk about Conferences. As a fairly new blogger with about 6 months of blogging under my belt I started when EVERYONE and I mean EVERYONE was talking about BlogHer '09. Which was toted as *must see* event. So even though it was sold out I booked a flight, and a hotel room. I just so happened to WIN a Lobbycon tix the night before I left. So I went. I saw. I conquered. It was the best decision I made! I made good friends and did some awesome networking. Now that I'm back home there are a TON of conferences coming up!

I have no clue as to which to attend. So tell me which is hot? Which are not? When and where are you going? Leave me a comment and Sign up with Mr. Linky so I can get to know you!