Review: Vat 19 Hershey's Candle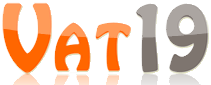 I've always considered myself a little different..odd..unique..ok just plain weird. I found the PERFECT place for gifts just as unique! Vat 19 consider themselves "Purveyors Of Curiously Awesome Products." I couldn't have said it better myself!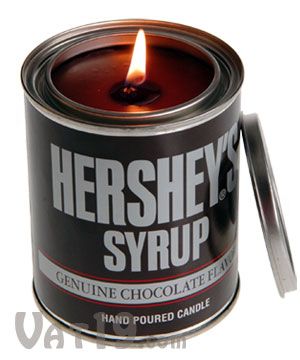 I'm a chocoholic and Vat 19 sent me this The Hershey's Syrup hand poured Chocolate Candle. I lit it and the whole house smelled delicious. My husband came home and thought I was cooking and thought the candle was "punishment". It has 65-70 hours burn time and comes in an authentic, retro-style can complete with pry-off lid. Don't forget to tell the kids that it's a candle and NOT real chocolate.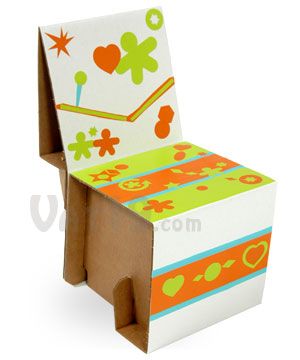 Basically Vat 19 wants you to have fun shopping. Pure and simple. Plus they have a killer philosophy and believe products should be presented beautifully, be it in still pictures, video, or, even bad writing. That's why I like them. they don't take themselves to seriously. That's hard to dins in today's world. Oh and for all you lushes out there check out this Bottle of Wine Glass. I am SO getting one of those! So go to to Vat 19 for all your "different" shopping needs.