***Mom Moment Monday***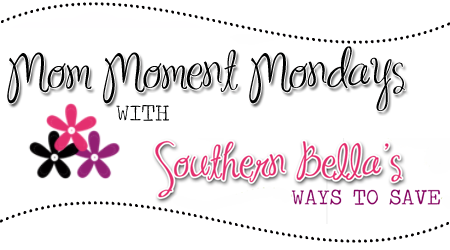 It's time for another Mom Moment Monday! With this Mom Moment I want to share some who I am and where I'm from.

My name is Kasandria Reasoner, but go by Kassie or Kas. I'm 27. Been married almost 9 years. (wow!) I have 2 kiddos. Gabriel who will be 8 on the 9th and Isabella who turned 5 on the 4th. I've been a Stay at Home Mom off and on for the past 8 years and have literally tried everything to make money on the Internet. That's why I created this blog. To share what did work and what didn't work. Hopefully it helps some of you out. when I did work I worked in the restaurant business as a server or bar maid. I currently live in Spring Hill TN and LOVE it. I'm close enough to the big city to go shopping a a whim, but far enough out to still see the hills of Tennessee.

Now share a few things about you! Let me know where you are from. Share anything you want and remember to add your link to Mr. Linky so I can check out your place in the blogosphere. See you next Monday!