***Mom Moment Monday*** Getting ready for School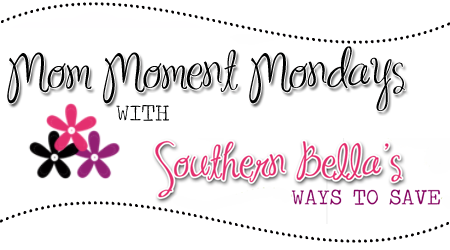 It's time for another Mom Moment Monday! With this Mom Moment I want to talk about Getting ready for the upcoming School Year. We go and register this Wed., then the kiddos go back on August 3rd. Was it just me or did this summer fly by? This year will be first year at home by myself. Gabriel will be entering the 3rd grade and Bella goes to Kindergarten. I'm not sure if I'm more excited or nervous. I know it will give me more time to get projects done, but I'm also afraid it will give me too much alone time. Does that make sense?

The fun thing about going back to school is going school shopping. When I was little I used to LOVE getting new folders, backpacks, clothes, and more. Both my kiddos have to wear a dress code though. Not sure how I feel about that either. All in all I guess we will just wait and see! So what are you and your kiddos excited or nervous about? Leave me a comment and Sign up with Mr. Linky so I can get to know you!