***Mom Moment Monday*** BlogHer Edition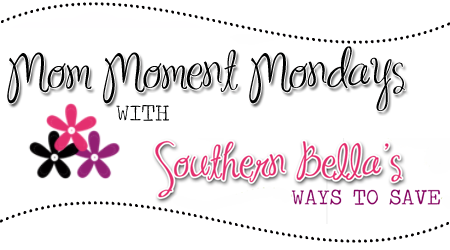 It's time for another Mom Moment Monday! With this Mom Moment I want to talk about BlogHer! This is my very first one and I'm super excited, a bit nervous, and have no idea what's going on lol. What is BlogHer? Well officially It's an "annual conference running it's 5th year in Chicago. It will bring blogger from every corner of the blogosphere together for hands on learning, rich discussions, oppertunities to meet the brands that support them and plenty of networking time." I say it will be a fun event where I can meet some great and fabulous people who love blogging as much as I do. A ton of parties. Even more swag. No food and lots of learning.

If you are going I'd love to meet you! I'm staying at the Hyatt, but will be over at the Sheraton a ton and quite a few of the parties. Sign up with Mr. Linky so I can get to know you before BlogHer.

If your not going you can still keep up with what's going on! I will be tweeting a ton. So keep checking in: http://twitter.com/waystosave Other bloggers will be using the hastag #blogher as well.

I'll be back early on Sat. a day earlier than most so I'll be following along with everyone else.