And The Winner Is.....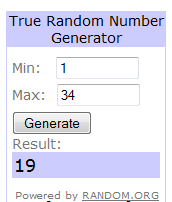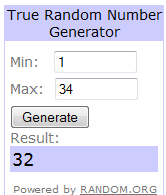 We had 4 Winner in The PakNak giveaway. Courtney, mverno, kathy pease, and ktanjatk CONGRATS! I'll get in contact with you so I can forward your info to PakNaks!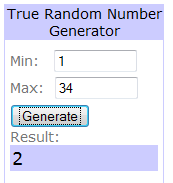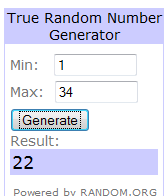 A BIG thank you to PakNaks for sponsoring this great giveaway and to everyone who entered! If you weren't a winner in the giveaway you can STILL Save 20% off. Go To PakNaks and enter code PAK20 at the checkout. Keep checking back in with Southern Bella's Way To Save for more great giveaways and even MORE Ways To Save!